5 MINUTES
FROM TRONDHEIM AIRPORT VÆRNES —
We got the rental car for You
We rents out used cars. Most cars with us are aged 6 to 10 years «old», but they get you where you want as good as a brand new one. We have over 10 years experience with this at Værnes. We are located just five minutes from the airport
and pick up and bring the cars by appointment.
We are SMALL, CHEAP AND GOOD!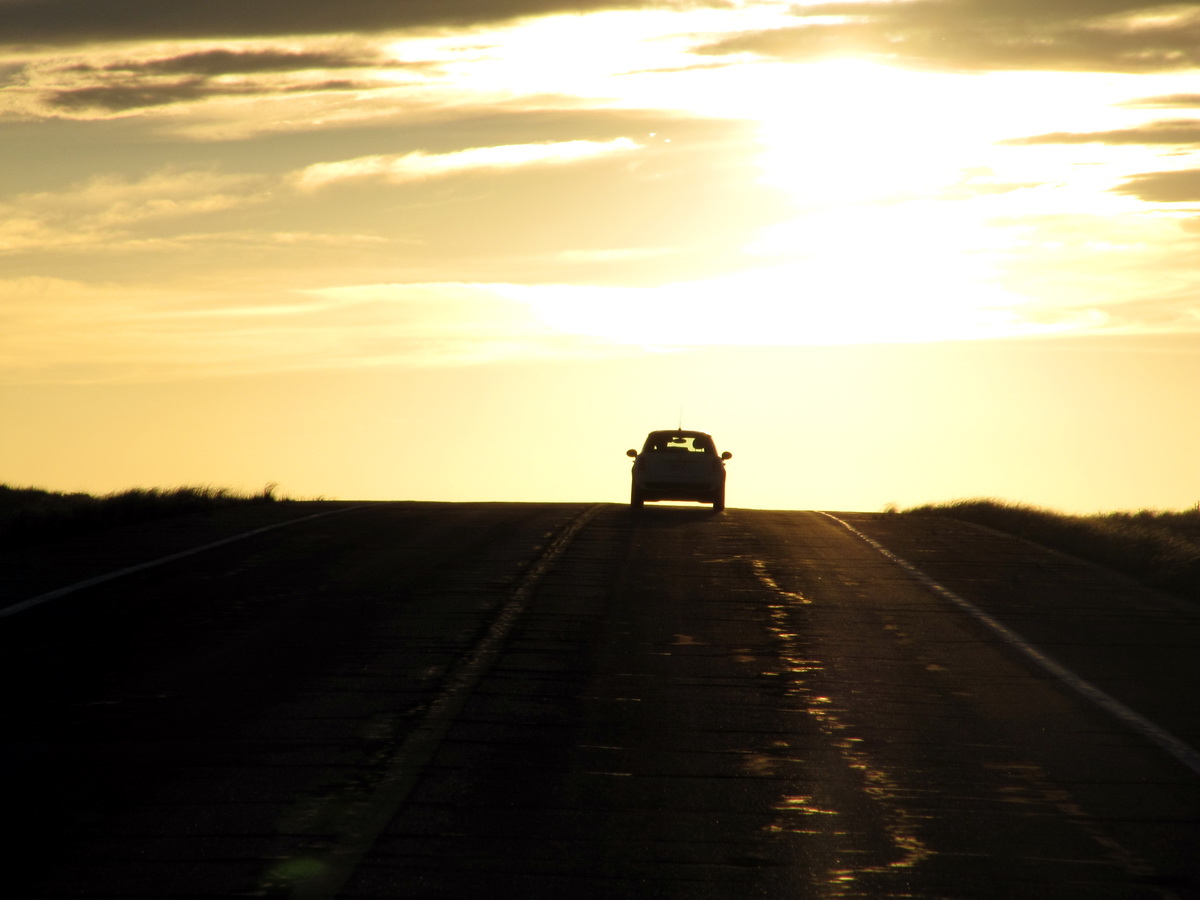 We tailor your car rental as you want it, at a price you are happy with.
daily rental
weekly rental
monthly rent
weekend rates
It need not cost the earth to rent a car, it does not need to be complicated.
Please contact us for a good offer, we will find a good solution for you!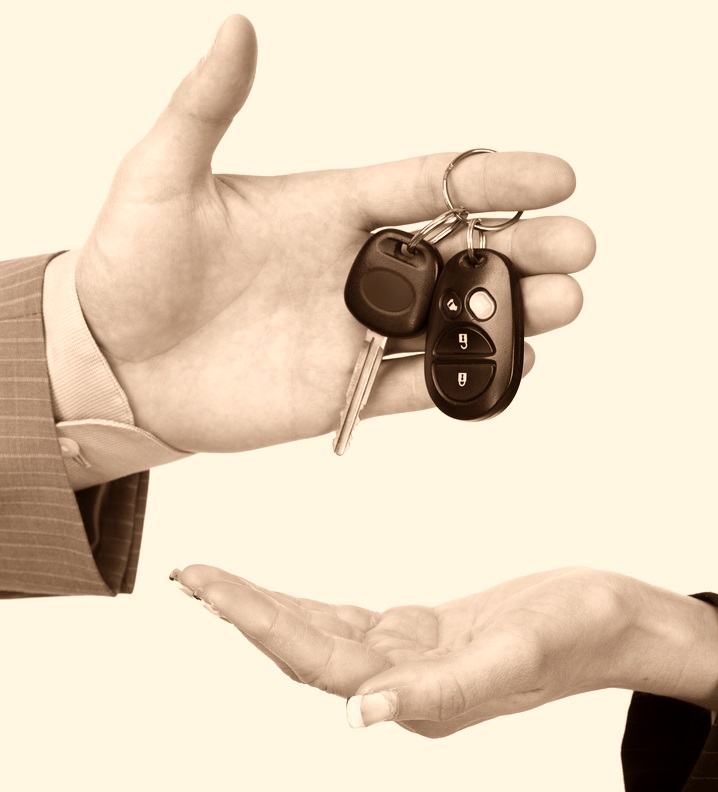 Cheap and good used car rental!

Contact us and tell which car you need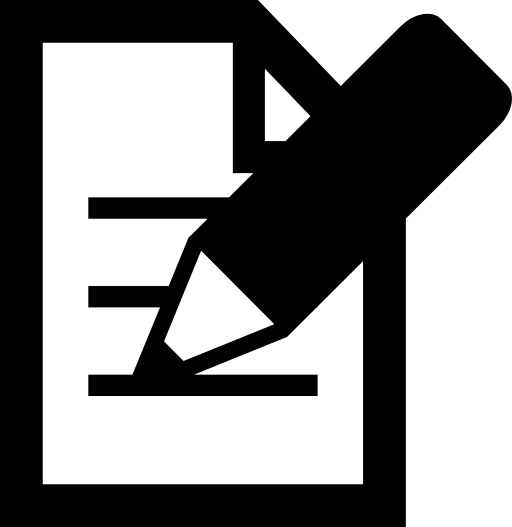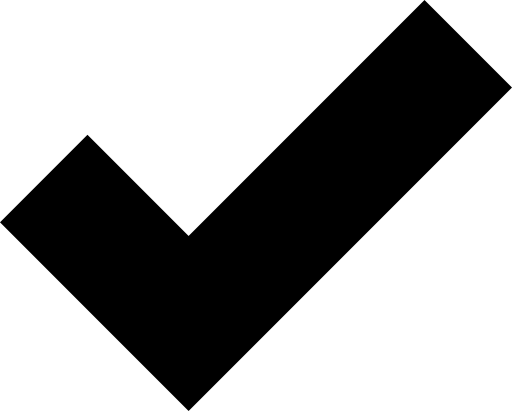 You get there you should at the agreed price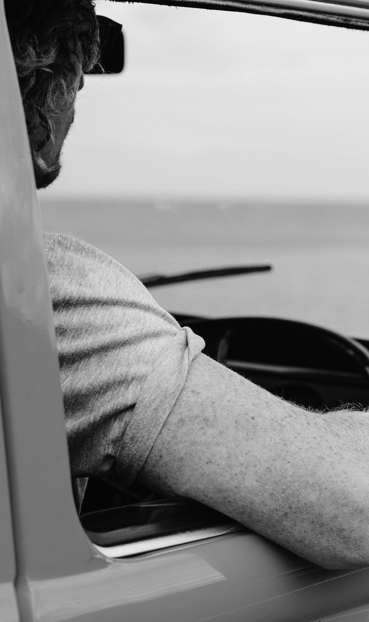 We have more cars in each class, please contact us to hear what we have available when you want to rent
Hell Bilutleie AS YX Hell Bensinstasjon, 7517 Hell Tel 74 80 57 77
Visiting address: YX Hell Gas station, 7517 Hell, Norway
Mailing Address: PB 79 , 7517 Hell, Norway